Portugal - Primeira Liga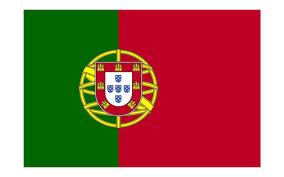 The Primeira Liga, formerly called Primeira Divisão, now named Liga ZON Sagres after its main sponsors, is the top professional association football division of the Portuguese football league system.The Liga ZON Sagres is contested by 16 clubs each season, but only five of them have won the title. Going into its 78th edition (counting four provisional championships in the 1930s), the competition is dominated by the nicknamed "Big Three" (Sport Lisboa e Benfica, Futebol Clube do Porto, and Sporting Clube de Portugal), who have a total of 75 titles, with Clube de Futebol "Os Belenenses" and Boavista Futebol Clube winning the other two.
The league has been increasing in reputation in the last few years, having achieved 5th place in UEFA's European ranking of 2012, breaking into the top 5 and passing the French Ligue 1, one of the historical big 5 leagues, for the first time since 1990.[1] The league also has a world ranking of 4 by IFFHS's ranking of 2011.


1,473 views