Ukraine - Premier League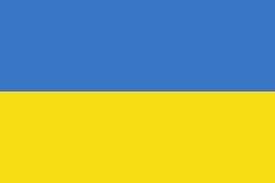 The Ukrainian Premier League is the highest division of Ukrainian annual football championship. As the Supreme League it was formed in 1991 upon discontinuation of the Soviet championship and included the Ukrainian based clubs that competed in the Soviet competitions. In 1996 along with all the professional football leagues of Ukraine, the Supreme League became a member of the Professional Football League of Ukraine.
In 2008 it was reformed into a more autonomous entity of both the Professional League and the Football Federation of Ukraine, officially changing its name to the current one. Its rank was 7th highest in Europe as rated by UEFA as of September 2012.


885 views