Scotland - Premier League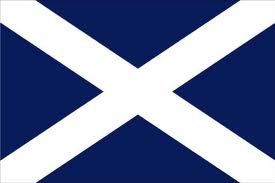 The Scottish Premier League (SPL) is the top level league competition for professional football clubs in Scotland. The league was founded in 1998, when it broke away from the Scottish Football League (SFL).
As of 8 December 2012 the Scottish Premier League is ranked 24th in the UEFA rankings of European leagues, which are based on the performances of member clubs in European competitions. A total of 19 clubs have competed in the SPL since its inauguration in 1998–99 but only two, Celtic and Rangers, have won the title.


944 views