Scotland - First Division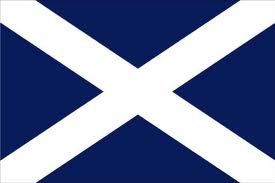 The Irn-Bru Scottish Football League First Division Championship is the highest division of the Scottish Football League and the second highest in the Scottish football league system.The division was introduced in 1975–76 in Scottish football to replace the old Scottish Football League Division Two. It contains ten teams and each year the top team is promoted to the Scottish Premier League, subject to meeting the stadium criteria. The bottom club is automatically relegated and the second bottom club goes to an end of season play-off with the second, third and fourth placed clubs from the Second Division.
The teams play each other four times with three points for a victory and one point each for a drawn game.


942 views