Switzerland - Challenge League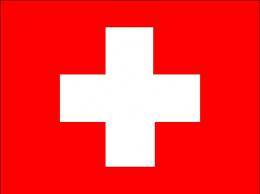 The Swiss Challenge League (until August 2008 known simply as the Challenge League) is the second highest tier of the Swiss Football League. Ten teams play in the Challenge League. The winners of the league are promoted to the Super League, and bottom team is relegated to the 1. Liga Promotion. The second placed team enters a two-legged playoff against the 9th placed team in the Super League, the winner playing in the higher division next season.
The league was named Nationalliga B until 2003 when it was changed to the "Challenge League."
Liechtenstein's FC Vaduz also play in the Challenge League as Liechtenstein does not have a league of its own.


905 views