United Arab Emirates - Pro League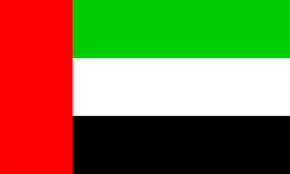 The UAE Pro League is the First Division of the UAE Football League, commonly known as Etisalat Pro-League for sponsorship reasons, since 2008, is the top professional association football league in United Arab Emirates. Contested by 12 clubs, it operates on a system of promotion and relegation with UAE Division 1 Group A.
The format of the Etisalat Pro-League from the 2008-2009 season through the 2011-2012 season had each of the 12 participating football teams play each other twice in a 10-month-long competition. On June 2, 2012, it was announced that the league would be expanding to 14 teams for 2012-13 season.
The first team to win the title was Al-Sharjah, while the team with the most titles is Al-Ain who have won the league 10 times.


834 views